what i do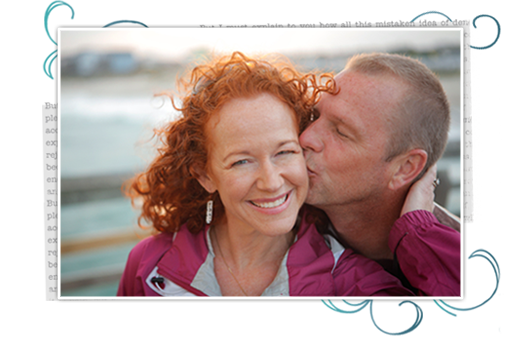 I work with hotels and creative companies around the country to capture their brand essence through print and digital copy. Unlike most copywriters, my journalism and post-grad advertising education plus more than 25 years of writing experience empower me to craft fresh, punchy copy.
how i got here
• Growing up in Kansas City, Missouri, I quickly notice two glaring deprivations: math competence and beach access.

• Spend school days hoping for essay tests over multiple choice.

• One rainy Saturday, my brother scans the dictionary for words he thinks I can't spell. Destiny is sealed.

• Fortunately, the University of Missouri-Columbia School of Journalism is right down I-70. Learn to write hard news stories before switching my major to advertising, where they let me make stuff up.

• Graduate college without a single math class on my transcript.

• Spend early career waxing poetic about macho-belted tires for Western Auto's marketing department, and glorifying beach resorts at a Florida ad agency.

• Move to Atlanta and rack up 300 bylines for the Southeast edition of Adweek.

• Am lured back into advertising after interviewing ad people all day long. But first, a pit stop at Portfolio Center to rebuild my book.

• Post-PC: Freelance stint at BBDO Atlanta (Simmons Mattress, Bayer Home & Garden); full-time with Sawyer Riley Compton, now Brunner, (The Ritz-Carlton, James Hardie Siding).

• Collaborate with my photographer husband on our best deliverable to date—our daughter, Lucy.

• Family relocates to coastal Wilmington, North Carolina, where we all fall in love with Wrightsville Beach, sprawling live oak trees, a charming downtown riverfront and a rockin' church called PC3.

• Here in Wilmington, I thank God every day for the Internet, which allows me to freelance for clients large and small from Atlanta to San Francisco. Some through ad agencies, some through direct client relationships.

• Still can't balance my checkbook, but on good days I can balance on a surfboard.